Birds Eye View of Fantasyland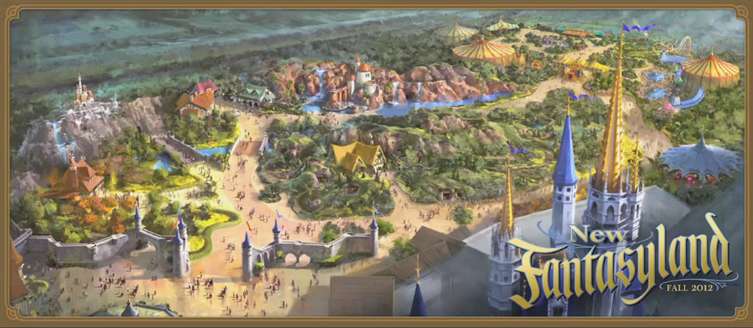 The Disney Parks Blog just shared a great new time lapse of the new Fantasyland.
For your reference, the left side of the construction represents the future area of Be Our Guest Restaurant, Maurice's Cottage, and Gaston's Tavern. The large building on the right side will house The Little Mermaid. (Storybook Circus, which is just to far to the right to be included in the frame, will begin at the far right of this attraction).